Organized in blocks, I take you on my own practice routine when I have an hour to sit down and play. Each block is split up by 5-minute timed practice segments and instructions so you can play along right with me.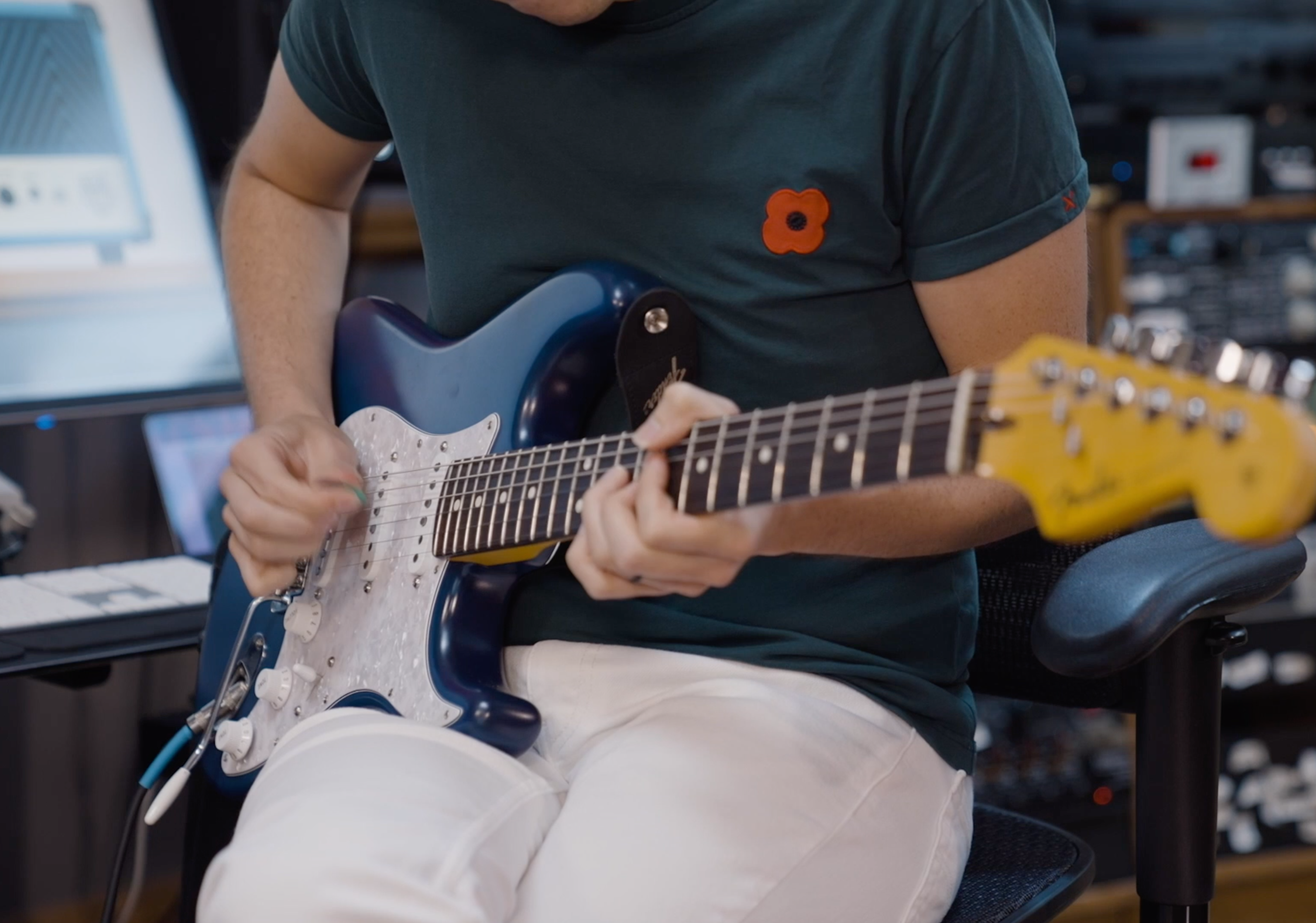 Deep dive into rhythm guitar and learn all of the styles and terminologies I have used when playing with Vulfpeck, Fearless Flyers, my own band and more tips to craft your own rhythmic voice on the guitar.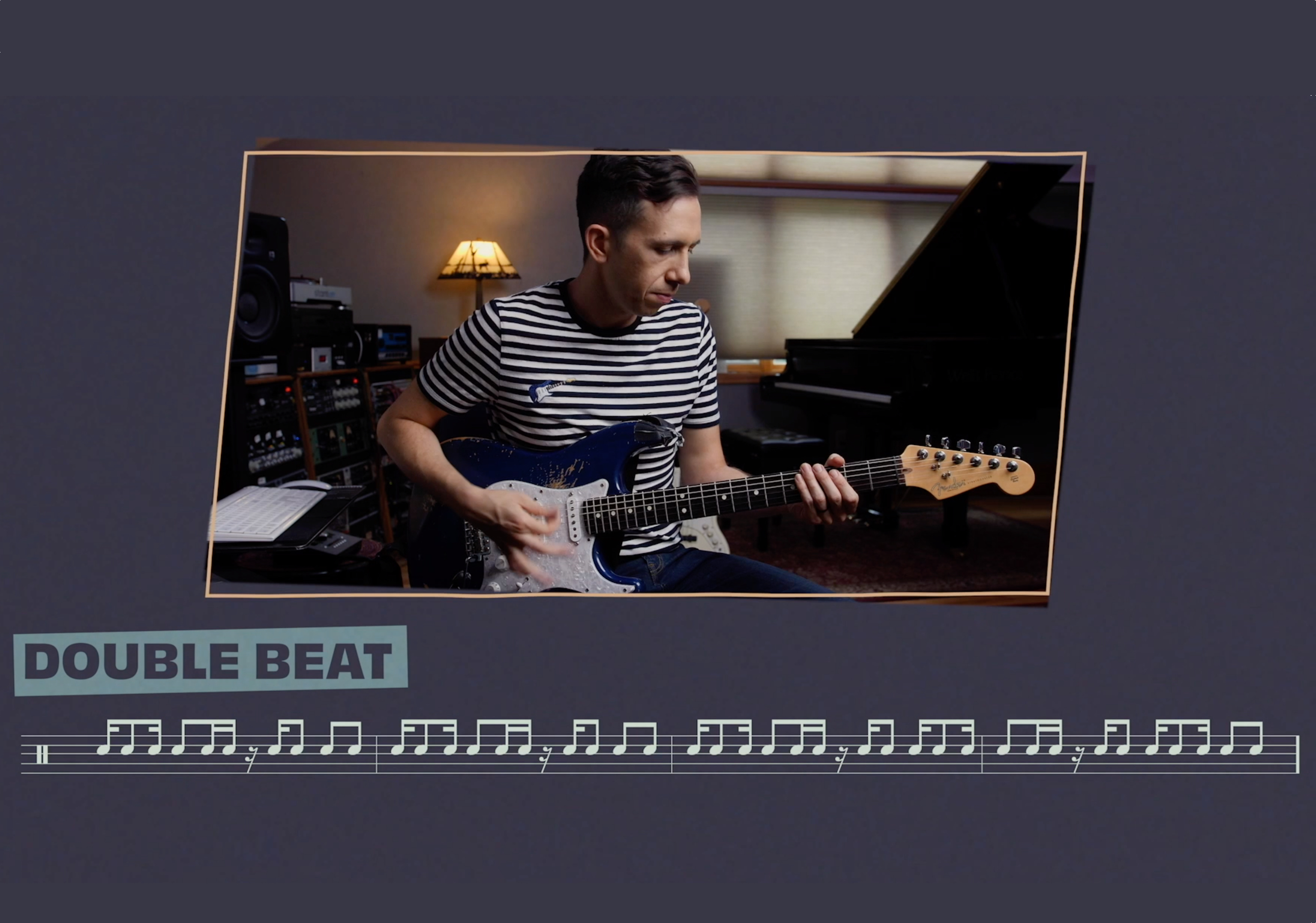 I'm going to take you through my right hand technique, hand positioning, and beats to practice. Tabs are provided so you can follow along and use this in your own guitar playing!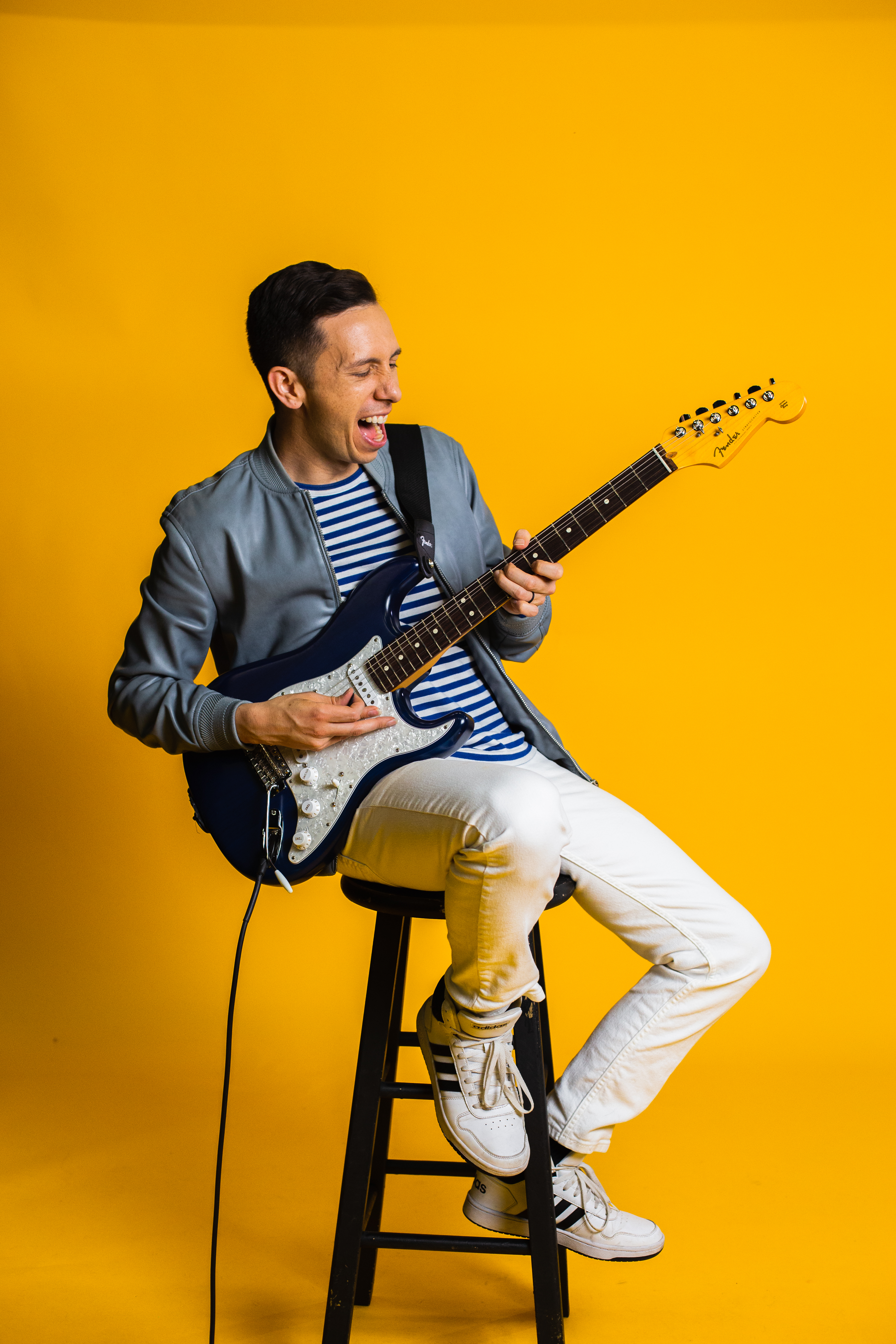 I play guitar, write and produce music!
I play guitar with Vulfpeck, Fearless Flyers, and Cory Wong (go figure).
You may have also seen me or heard me play with Ben Rector, Gene Simmons, Blake Shelton, Dave Barnes, Florida Georgia Line, Blind Boys of Alabama, Toby Mac, Mandisa, Cody Fry and a bunch of other people too but it starts to feel like bragging, so I'll just stop.
I have a podcast where I've interviewed a lot of my heroes like: Joe Satriani, Pat Metheny, Vince Gill, Steve Jordan, Joe Walsh, Eric Johnson, Ani DiFranco, Tosin Abasi, Jacob Collier, George Benson, James Valentine, Yvette Young, John Scofield, Molly Tuttle…and a bunch of other people too. Dang that list is kind of insane. I can't believe I've had the fortune to discuss guitar, music, and artistry with so many of them.